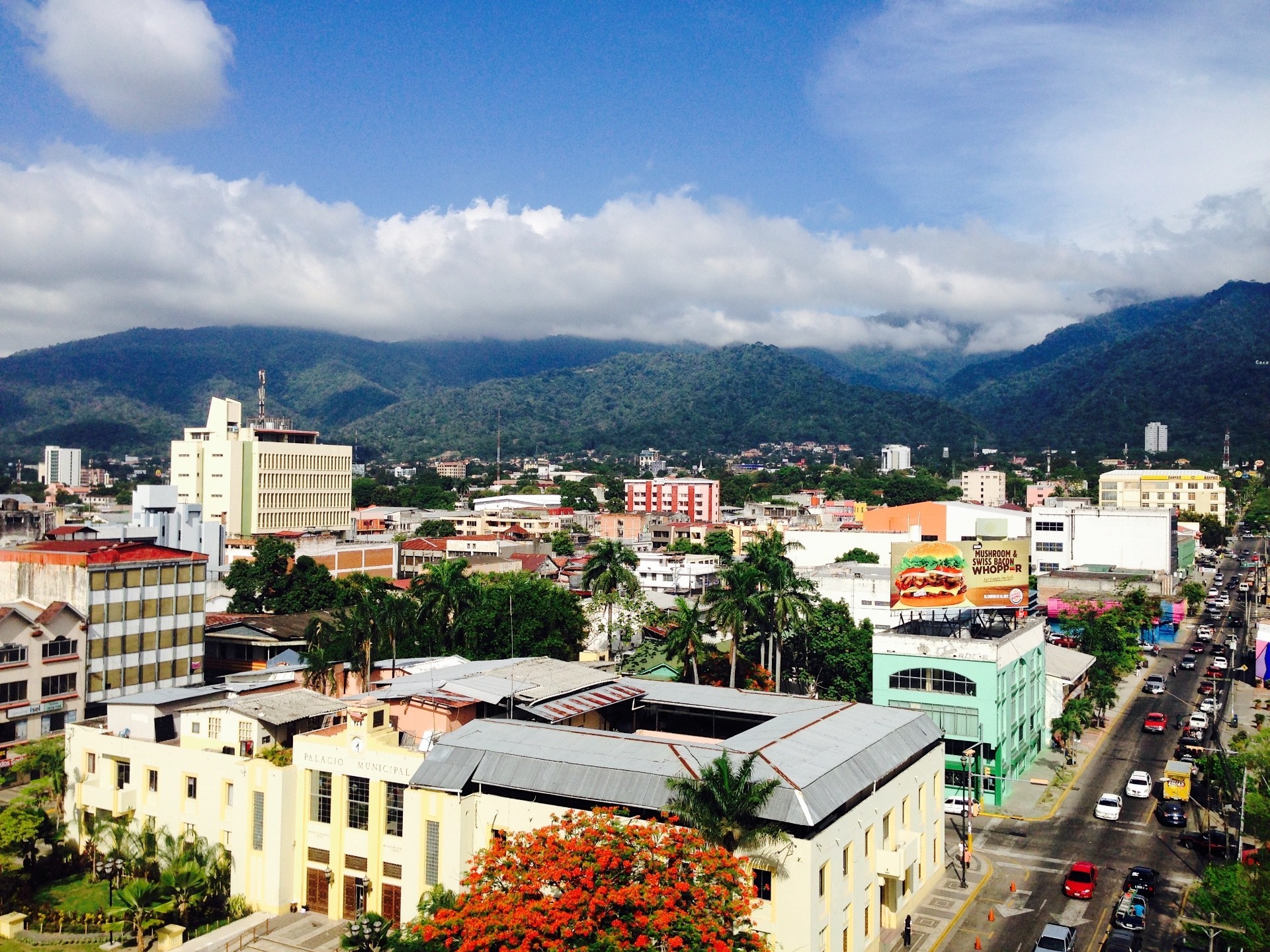 WELCOME
TO VIALOVEINTERNATIONAL.COM
OUTREACH
TO GO INTO ALL THE WORLD
PROCLAIMING THE GOOD NEWS
OF JESUS CHRIST
DISCIPLESHIP
TO TRAIN DISCIPLES TO MAKE
OTHER DISCIPLES
EMPOWERING LEADERS
COMMISIONING LABORERS FOR
THE HARVEST
✻
Our mission is to reach all people with the love of God and share the good news of salvation throughout the earth. We do this by aiming to meet both physical and spiritual needs. We demonstrate who God is by way of loving and serving others.
✻
Our goal is not only to tell people the good news of Jesus Christ but also to teach them how to follow Him. Our discipleship program is designed to equip God's people of all ages to do His work.
✻
We believe that God has a plan and purpose for everyone. Our desire is to see youth and kids learn to dream big and do big things for God. We seek opportunities to challenge God's people to walk in radical faith and obedience as they blaze new trails for His glory.